WORK ON YOUR BOAT WITH CONFIDENCE WITH THE MARINE CARD
WORKPLACE HEALTH & SAFETY INDUCTION.
The Marine Card program provides knowledge of safe working practices and an increased level of confidence
when carrying out smaller jobs on boats in and around marinas.
The induction takes place online and involves an informative overview of risk management in marine industry workplaces.
It includes modules on hazard identification and risk management, safety signage, safe work method statements, and assessments to check understanding.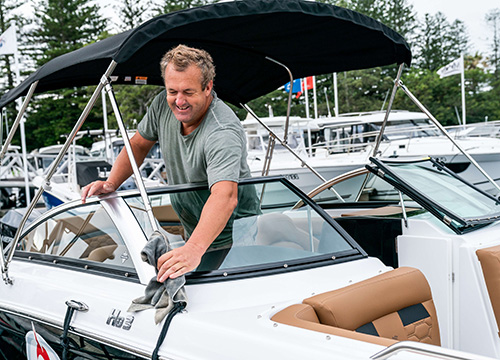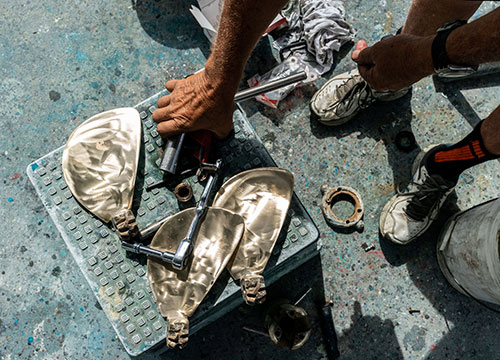 Once you've successfully completed the Marine Card induction, you will be issued a personalised card valid for three years. The card is accepted as recognition you have completed the course by venues participating n the Marine Card Program.
LEARN MORE ABOUT THE INDUCTION
Login

to update details or renew your Marine Card