UNDER MODERN WORKPLACE HEALTH & SAFETY LAW,
EVERYONE IN THE WORKPLACE HAS A RESPONSIBILITY FOR SAFETY.
Regardless of whether you are an owner/operator of a commercial marine site, work for an employer, or are a contractor in the industry, the Work Health & Safety Act 2011 requires you to play your part. We all want to work in a safe environment, and there are hefty fines for those found to have failed in their Duty of Care.
The Marine Card Program provides an industry-wide approach to improve safety awareness and performance, streamline compliance, and promote a culture of commitment to WHS in our industry.
THERE ARE THREE PARTS TO THE MARINE CARD PROGRAM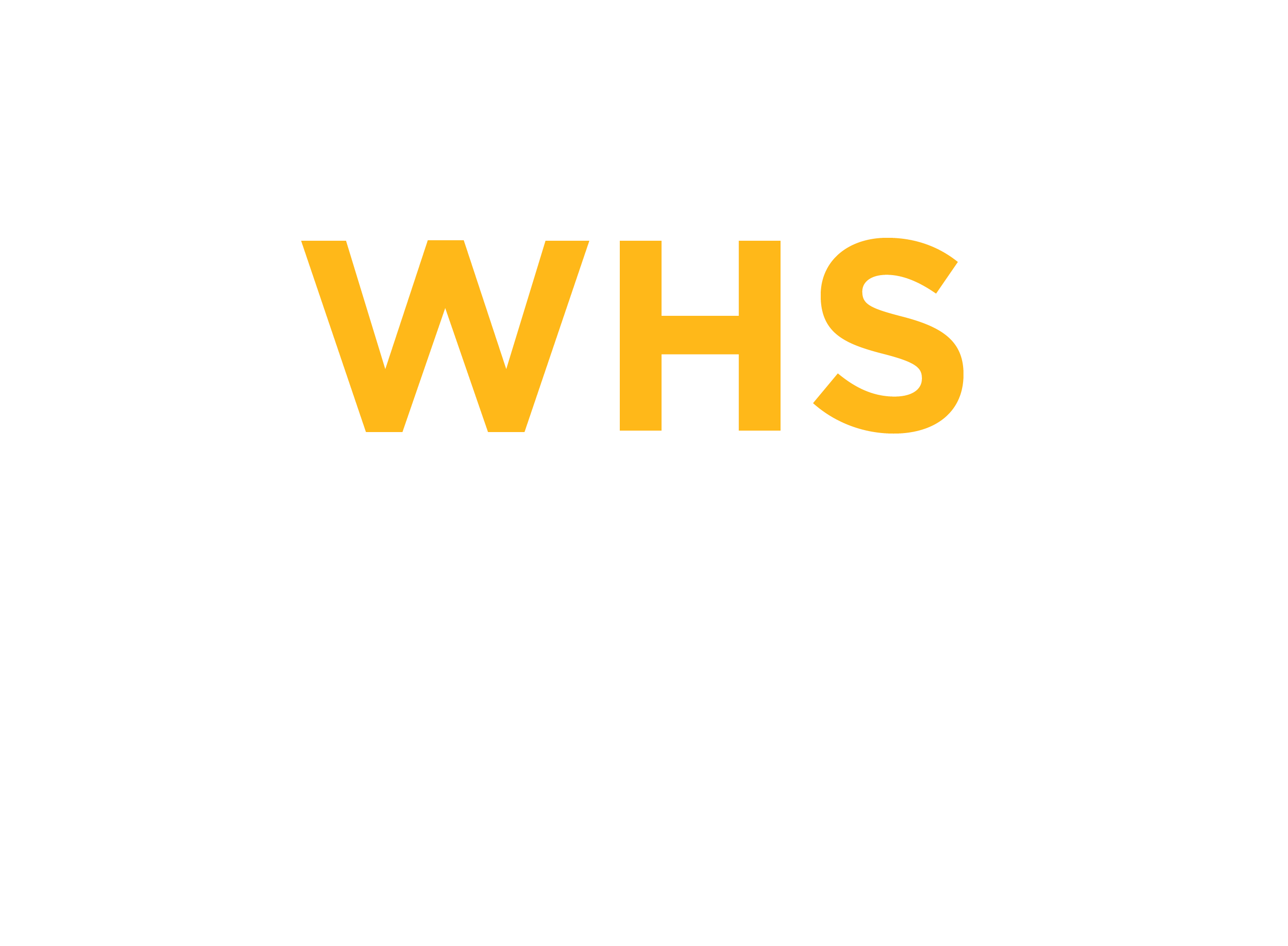 WHS General
Induction
A WHS General Induction designed specifically for the boating industry, focusing on risks and hazards found in our complex working environment and helping workers to understand their legal responsibilities and contribute to a safer workplace.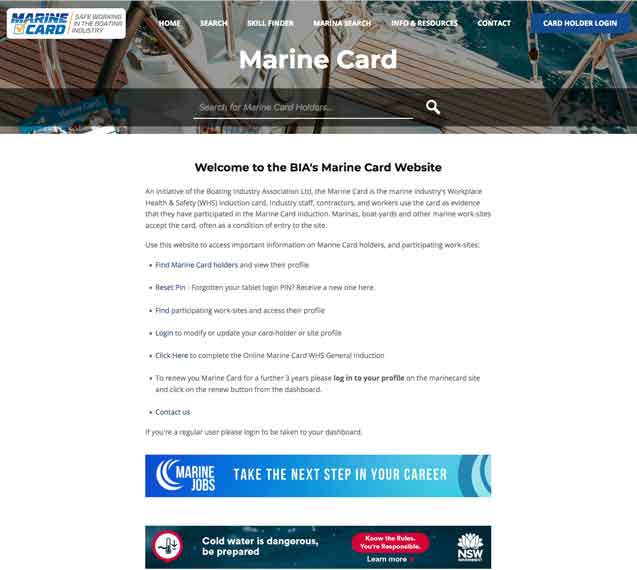 MARINECARD.ORG.AU
A dedicated website designed to aid the exchange of vital WHS information between Contractor and Marine site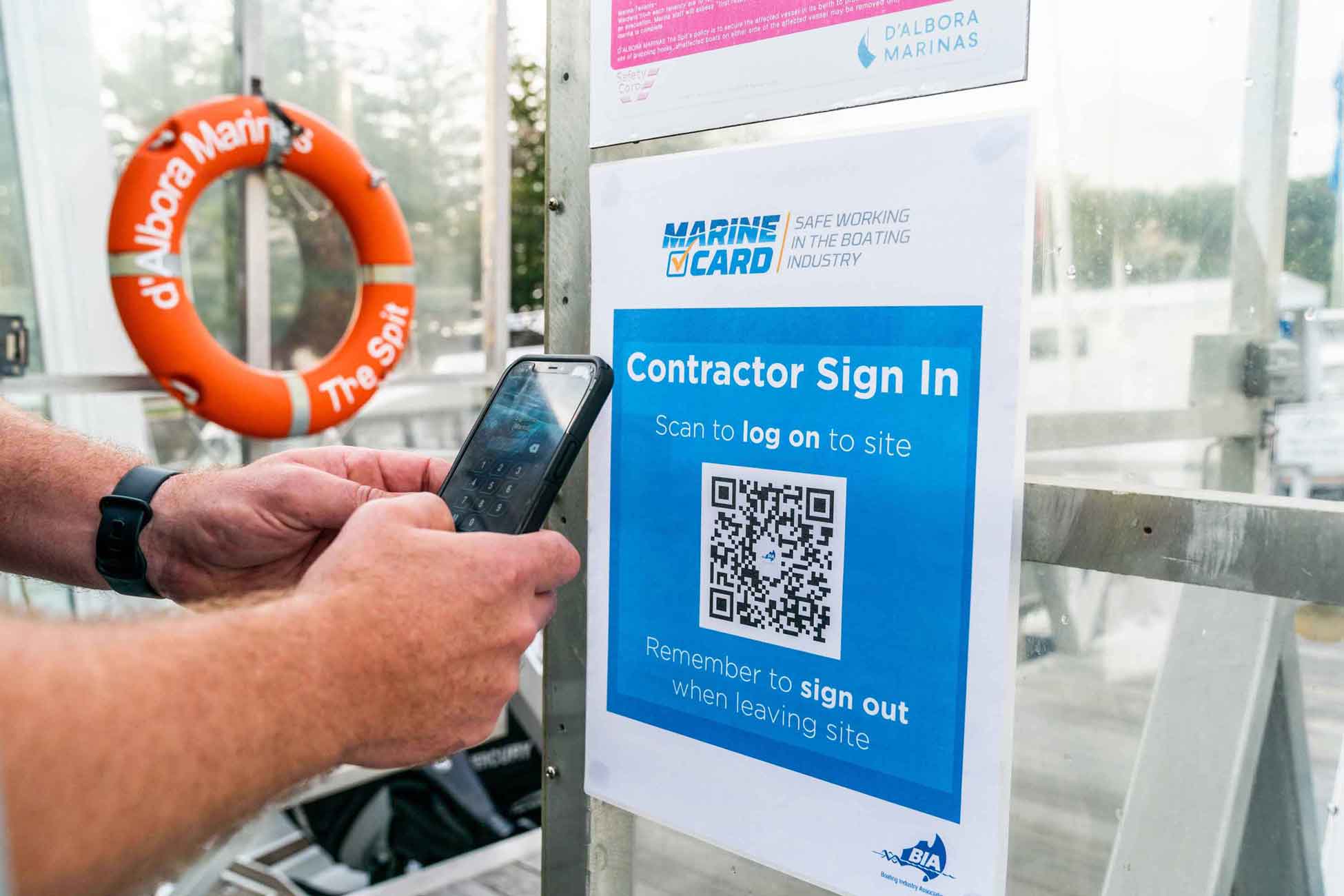 ACCESS MANAGEMENT SYSTEM
An automated Access Management System designed to streamline and simplify Contractor access and compliance management at Marine Industry worksites.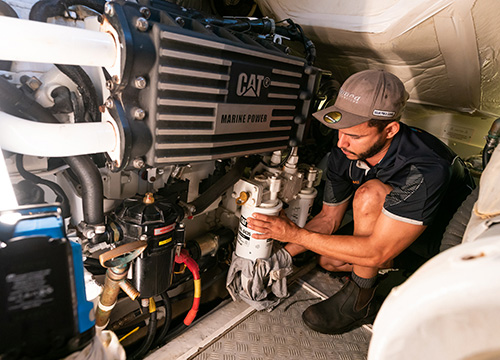 As a contractor, on completion of the industry specific Marine Card WHS General Induction you will be issued with a card with a unique number, which will be valid for 3 years. A basic profile will then be created on MarineCard.org.au with your name, Marine Card number and expiry date
If you are a principal contractor or business owner you can add your business details, upload relevant insurance documents required to work on marine sites and link your employees to you. You can also list your business service type and region – the Marine Card website has a "Skill Finder" function so that people looking for your skills in your area of service can find you by conducting a simple search.
LEARN MORE ABOUT MARINE CARD FOR CONTRACTORS
If you are the controller of a Marine site, the Access Management System will read the profile of the visiting contractor to check they have completed the WHS General Induction. It will also check their insurance documents are current and sufficient to meet the contractor requirements imposed by your site. This means that they can sign-in to a site and get on with their work, without the need for you to keep checking paperwork and chasing insurances. You will be able to easily monitor who is working on your site, what they are doing, and if they have sufficient insurance, making compliance management easier for everyone.
LEARN MORE ABOUT MARINE CARD FOR BUSINESSES
Supported by

Login

to update details or renew your Marine Card